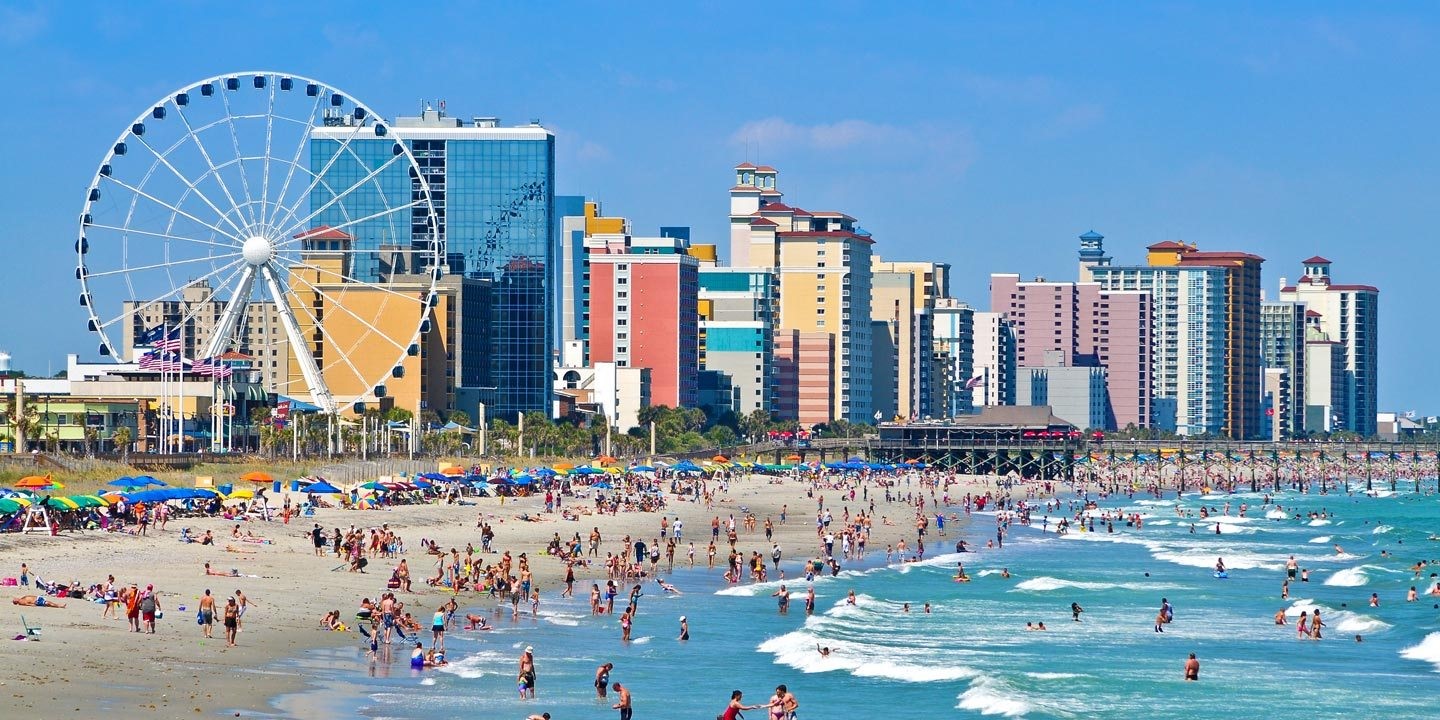 Welcome to the official web site of the Rotary Club of Myrtle Beach Chartered October 1946. It is our intention to provide Rotarians and non-rotary members with relevant information about the Rotary Club of Myrtle Beach as well as an overview of Rotary in general. Please feel free to browse our site and contact us with any questions or comments.
Our purpose is to bring together business, professional and community leaders to provide humanitarian service, encourage high ethical standards in all vocations, and help build goodwill and peace in the world. Rotary is a secular organisation open to all persons regardless of race, colour, creed, gender, or political preference.
A founding principle of Rotary was to meet periodically to enjoy camaraderie and enlarge one's circle of business and professional acquaintances. As the oldest service club in the world, Rotary club members represent a cross-section of the community's owners, executives, managers, political leaders, and professionals.
Rotary was founded on fellowship, an ideal that remains a major attraction of membership today. Club members enjoy the camaraderie with like-minded professionals, and club projects offer additional opportunities to develop enduring friendships. Rotary Club Members have friendly contacts in almost every city in the world.